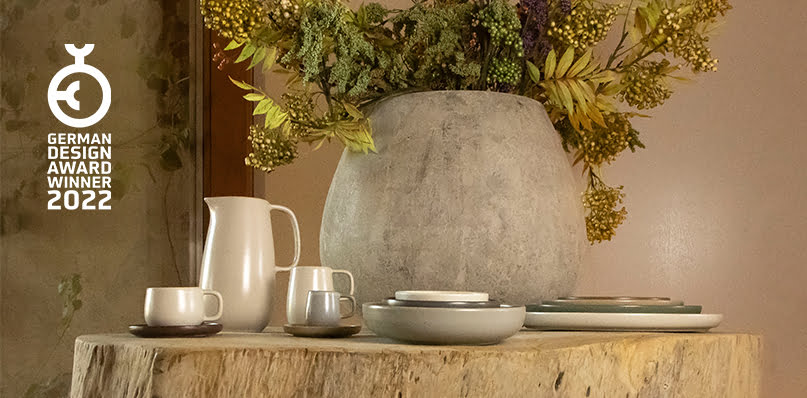 It's out the latest issue of Tableware International on Mesa Ceramics: "The rise of Mesa Ceramics".
On Mesa Ceramics winning a German Design Award…
For us, winning the German Design Award for "Excellent Product Design – Tabletop" means that the new business and product strategy that we implemented in the company, back in 2019, was right. From an early age, we understood that it was mandatory to continue investing in design by creating and developing trendy, urban and modern products. We believe that product design is the main differentiating factor in our company.
On Covid-19's impacton the business…
Ironically, we are children of Covid. The economic and health situation during this pandemic transformed our organisation positively as we were forced to adjust very quickly to the changes that were taking place in the market. As a young company, it was important for us to continue taking risks during Covid, because it was the natural way for us to evolve and create a clear differentiation factor against our competitors. We invested once again in the creation and development of new products, in more technological investments, in logistics and in digital marketing.